Work and life in a perfect balance
Reasonable price meets high quality here
Pitäjänmäki or "Pitsku" has been a business area for over a century and is still going strong. A location that is easy to get to, but outside the city centre enables a lucrative rent level without having to make any compromises on quality of the premises or services. Besides, Jokeri Light Rail will soon connect Takomo Base even more efficiently with the surrounding Metropolitan area. 
Everything you need in your day-to-day life (and a few things you couldn't even think of) can be found right around the corner.  
Takomo Base has
- Restaurant Valimo, open 7-14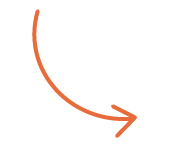 The Front Desk offers you help and makes your day-to-day life that much easier. Your guests are greeted with a smile and guided to the right place.
A well-equipped gym with natural sunlight, but without the crowds. Here you can spend your time on actual workout, not waiting for a turn in a machine.
The stylish meeting rooms are freshly renovated and and at your disposal for a modest hourly fee. 
Our very own restaurant in Takomo Base is a local favourite and draws people in from the neighbouring buildings. Always a vegetarian option available at the buffet and for anyone looking for a lighter meal the salad bar is your choice.
See for yourself:  Restaurant Valimo.
Restaurant Valimo won't leave you hanging at your time of need. Ask for quote for catering to your event.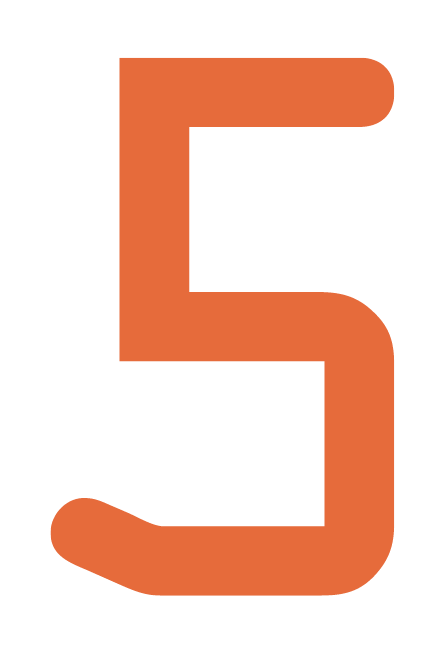 1. Functional + Classy = Affordable
Reasonable pricing and high quality don't often fit in the same sentence, but here they do. High class building, but with a location outside the city centre makes this possible. With the abundance of services and activities and the Helsinki Central Park a stone's throw away, we guarantee you won't miss the hustle and bustle.  
In Takomo Base your office will be designed exactly the way you want, so don't hesitate to voice your wishes, even the quirky ones. Whatever you need, we will deliver.
Test-driving ongoing, Jokeri Light Rail is set to start operating  in fall 2023, well ahead of the original schedule. 
4. Sports and activities for every taste
Pitäjänmäki and the surrounding Tali area are rich with activities and oppportunities to break a sweat. Just to name a few, we got Badminton, Bowling, Cross-country skiing, Frisbee Golf, Golf, Gym, Padel, Racket ball and Tennis. 
Amazing connections -> shorter commute -> more time to yourself. More nature -> fresher air -> less stress.  
Ample choice of restaurants and things to do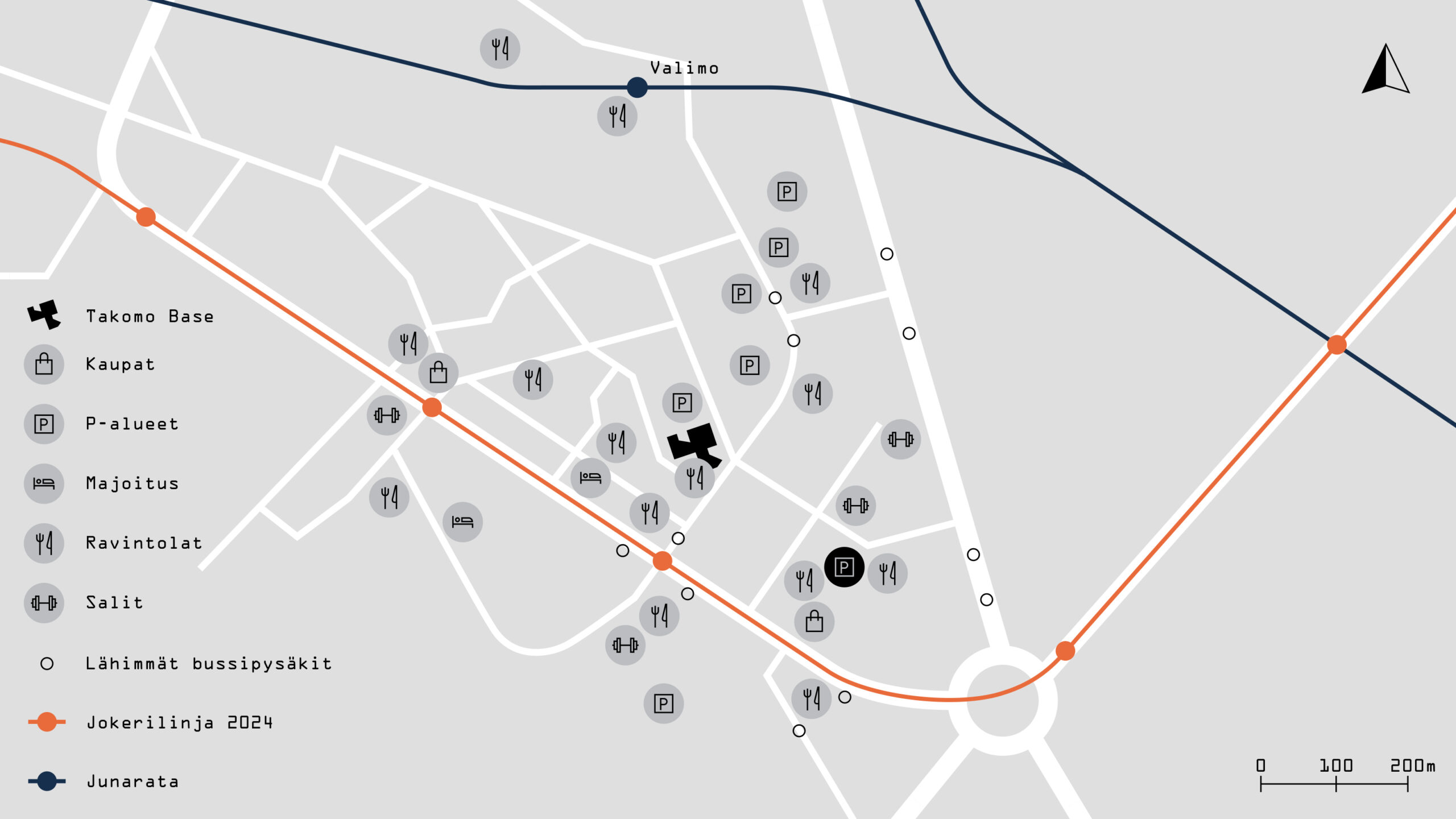 In addition Takomo Base's own restaurant Valimo, there are more than ten other resaturants close-by. And if you need more choices, have your meal delivered from one of the dozens of restaurants in shopping centres Sello or Tripla.  
Other services include supermarkets, a health clinic, affordable accommodation by Forenom and our favourite candy store at Halva's factory. 
Less than 250m
- Restaurant Valimon Kulma
- Terveystalo health services
Voyantic moved to Takomo Base from Espoo and had their fun and vibrant interiors designed by Rune&Berg. Visiting the lounge / tea spot opening right at the entrance is an uplifting experience.  Voyantic was ranked on the 8th place among small companies in the national Great Place To Work survey in 2022.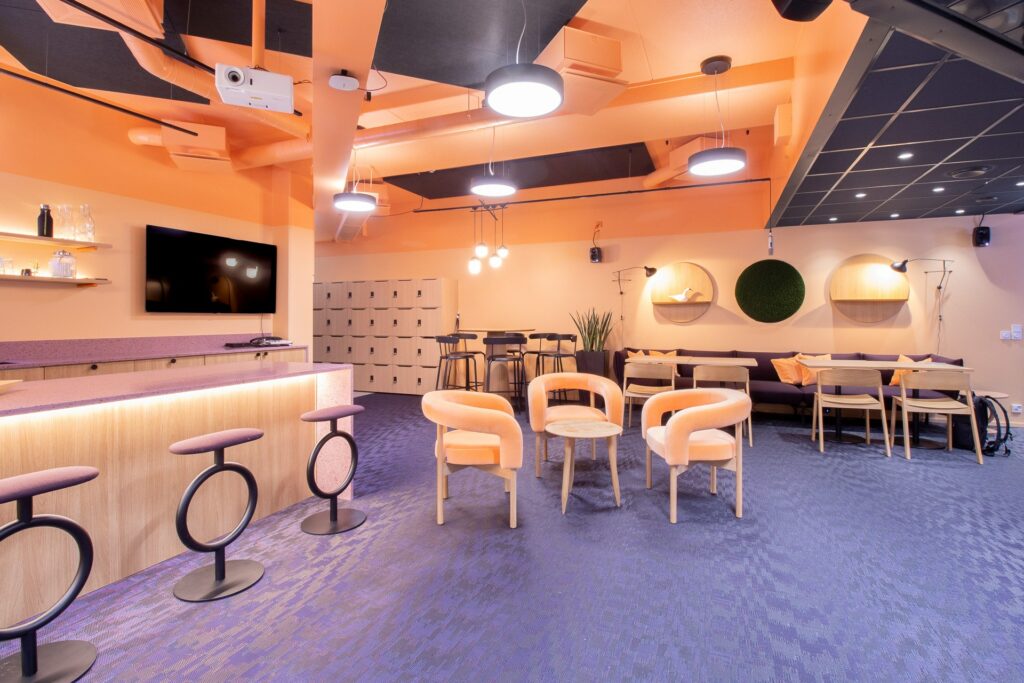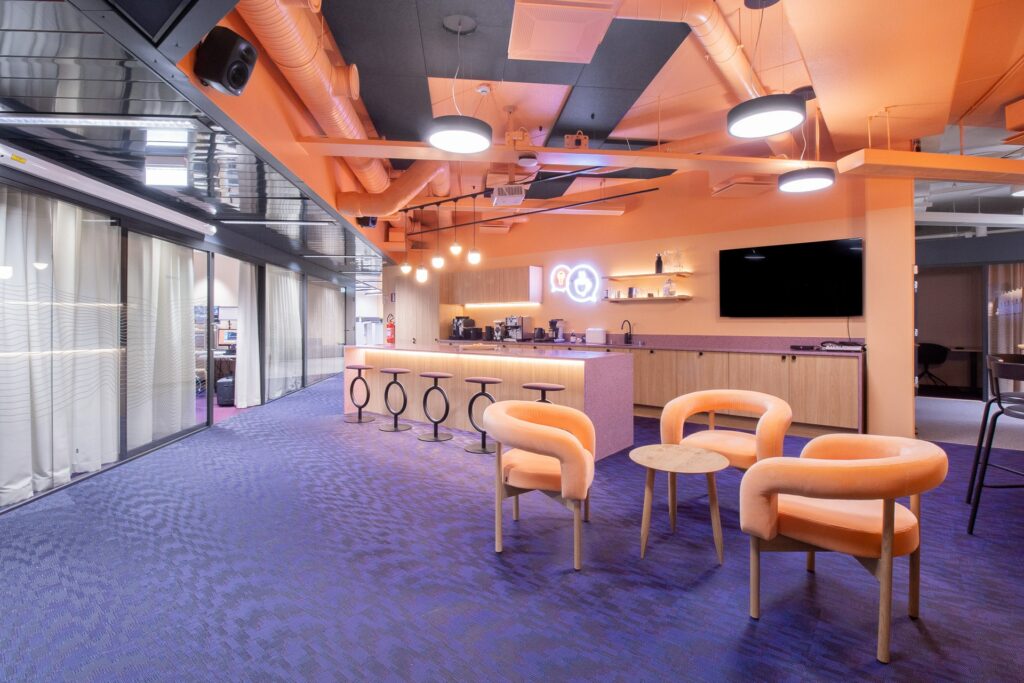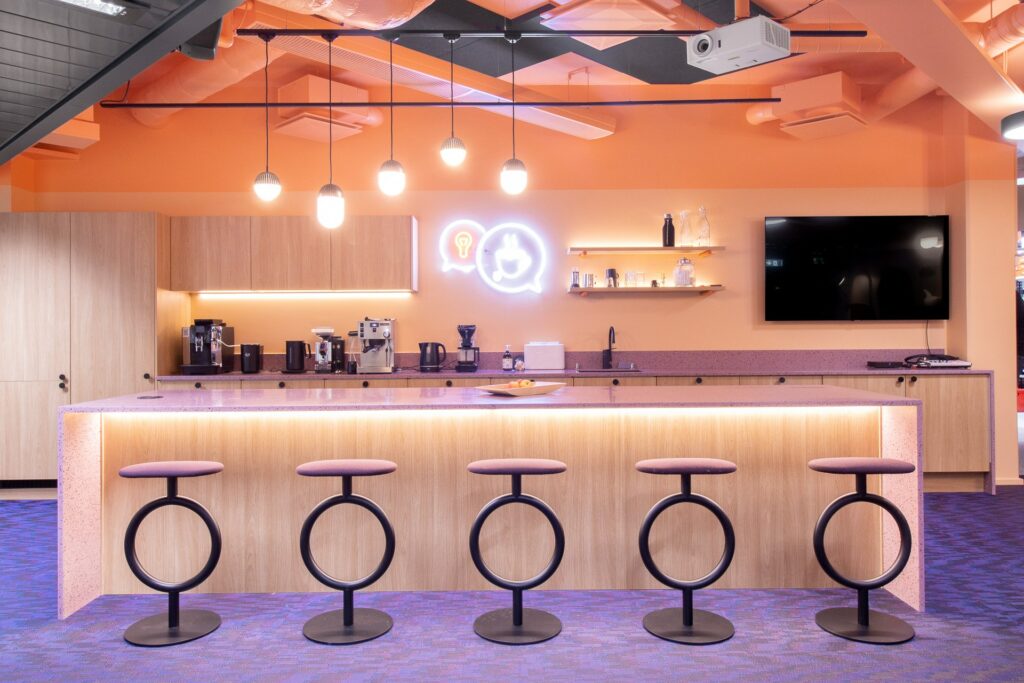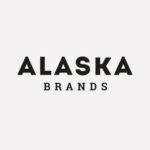 Alaska Brands wanted a more convenient location for their office and moved to Takomo Base from Vantaa. Their new office / showroom was completed in just three months and after moving in more people have chosen to come work at the office rather than from home. Must be the appeal of a well-designed office.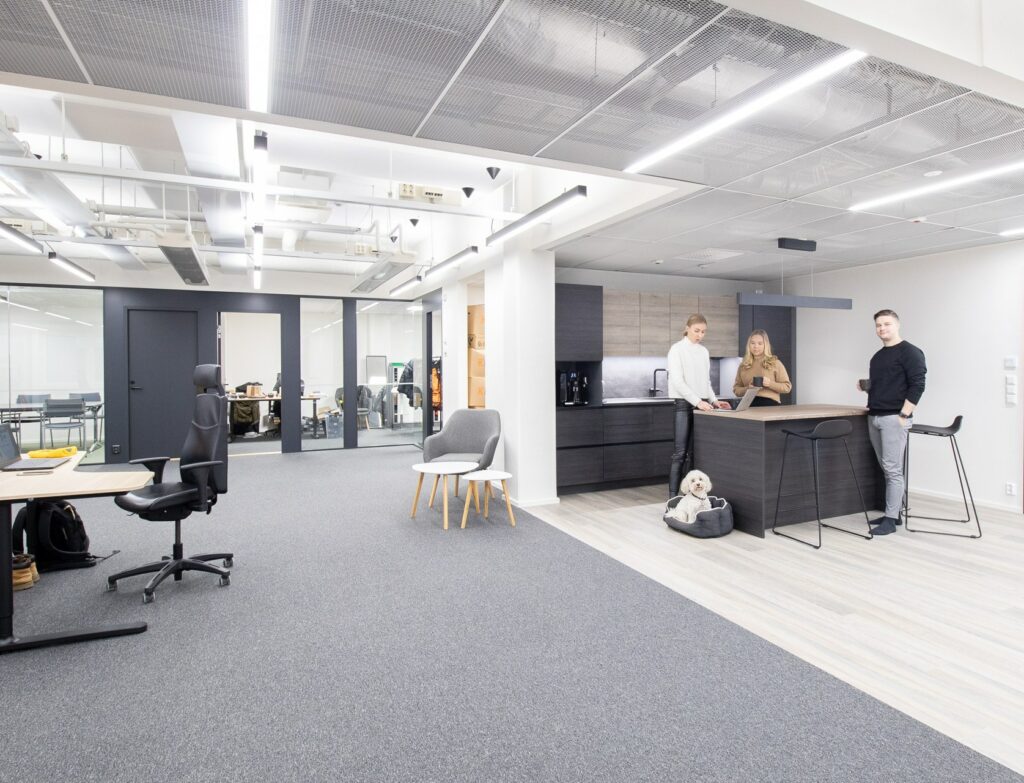 "On Fridays we occasionally order food from Tripla or just hop in the car and drive there, it's so convenient. "
Would you like to join us at Takomo Base?
Send an enquiry and we'll contact you in no time to hear more about your company and the kind of premises that would suit you best. Press the button and we'll forge a unique office for you!
Be a part of an amazing community at Takomo Base and contact us today to hear more about our services.