Leasing & Tenant relations
Takomo Base is managed by the property owner Nordika who takes care of the tenant relations and leasing. We are happy to tell you more about the premises and the services we offer our tenants at Takomo.  Find out more about Nordika.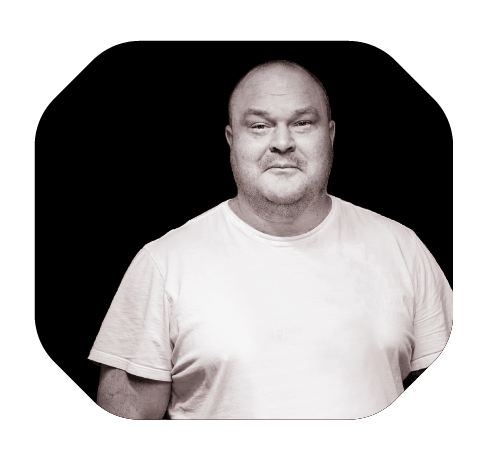 Getting here by car is easy. As a visitor you can park outside the main entrance for free. Simply let the Front Desk know your licence number as you enter the building. On the rare occasion that all the parking places are taken you will find more space in Aimo Park which is the neighbouring building.  
Train lines A (Helsinki – Leppävaara) and L (Helsinki – Kirkkonummi) stop at Valimo station from which there is a five-minute walk (500m) to Takomo Base. 
The nearest bus stops are only 100m from Takomo Base. Lines 54, 25, 59, 550 opearate on a short interval. Plan your journey using the HSL Journey Planner.